The OECD Sustainable Manufacturing Toolkit aims to provide a practical starting point for businesses around the world to improve the efficiency of their production processes and products enabling them to contribute to sustainable development and green growth. The Toolkit includes an internationally applicable common set of indicators helping businesses measure their environmental performance at the level of a plant or facility. This edition focuses on the environmental aspects of sustainable development.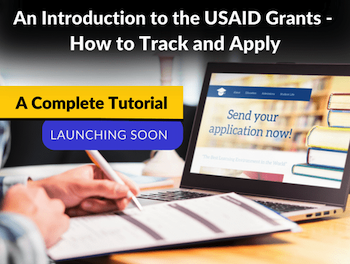 The Toolkit comprises:
Start-up Guide (this booklet), which provides easy-to-read guidance to help the reader understand the basic issues and start measurement step by step.
Web Portal provides detailed explanation on indicators, technical advice on performance management and links to more guidance.
7 action steps to sustainable manufacturing
Map your impact and set priorities: Bring together an internal "sustainability team" to set objectives, review your environmental impact and decide on priorities.
Select useful performance indicators: Identify indicators that are important for your business and what data should be collected to help drive continuous improvement.
Measure the inputs used in production: Identify how materials and components used into your production processes influence environmental performance.
Assess operations of your facility: Consider the impact and efficiency of the operations in your facility (e.g. energy intensity, greenhouse gas generation, emissions to air and water).
Evaluate your products: Identify factors such as energy consumption in use, recyclability and use of hazardous substances that help determine how sustainable your end product is.
Understand measured results: Read and interpret your indicators and understand trends in your performance.
Take action to improve performance: Choose opportunities to improve your performance and create action plans to implement them.
Together, the Start-up Guide and Web Portal will help you get the most out of the content, whether you are a beginner, an expert, or somewhere in between. This Toolkit has been developed with small and medium-sized manufacturing enterprises in mind. However, the indicators and guidance can also be useful for any other size and type of organisation throughout the world.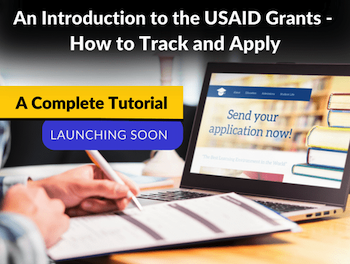 You can download this toolkit for free here.