Mobile Internet Skills Training Toolkit is for organisation who want to introduce the mobile internet to first time smartphone users.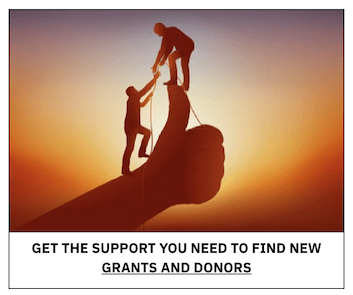 The MISTT was originally developed in Maharashtra, India. Demand from other Mobile Network Operators led to the translation of the MISTT into additional languages to cater for their customer base. The MISTT is now available in Bengali, French, Hindi Kinyarwanda and Swahili.
This toolkit provides an introduction to using the mobile internet on an entry level smartphone. It is designed as a journey that takes trainees from basic communication skills, through to more complex skills such as searching the internet. Although this framework guides the overall flow of this toolkit, it has been designed so that each training session can stand alone. This allows the trainer to choose which sessions to use depending on what is relevant to their target audience.
MISTT covers eight key topics: Introduction to the internet, Facebook, WhatsApp, Wikipedia, YouTube, Google and Safety and Cost. These modules can be followed consecutively or used as a stand-alone training session.
You can download this toolkit for free here.