The Lean, Energy & Climate Toolkit offers Lean implementers practical strategies and techniques for enhancing Lean results—waste elimination, quality enhancement, and delivery of value to customers—while improving energy efficiency and reducing energy use, greenhouse gas emissions, costs, and risk.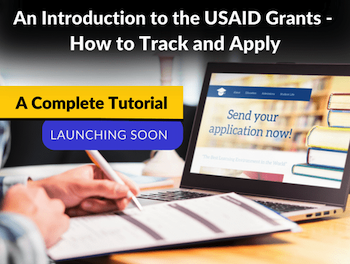 There are many reasons to integrate Lean, energy efficiency and greenhouse gas reduction efforts including:
Cost Savings: Reducing energy costs has a significant impact on business performance, though costs may be hidden in overhead or facility accounts.
Greenhouse Gas Management and Environmental Risk: Proactively addressing the environmental and climate impacts of energy use is increasingly important to industry and society. Failure to do so is a potential business risk.
Competitive Advantage: Lowering recurring operating costs, improving staff morale, and responding to customer expectations for environmental performance and energy efficiency increases your competitive advantage.
You can download this toolkit for free here.