The Toolkit aims to empower, equip and encourage people to examine the local practicalities of transition in a social justice conversation.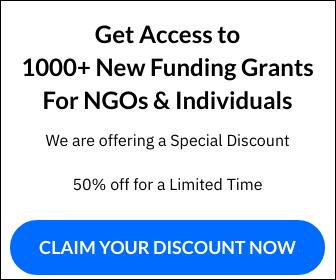 The Political Settlements Research Programme (PSRP) is centrally concerned with how political settlements can be made both more stable, and more inclusive of those affected by them beyond political elites. In particular, the programme examines the relationship between stability and inclusion, sometimes understood as a relationship between peace-making and justice.
The programme is addressing three broad research questions relating to political settlements:
How do different types of political settlements emerge, and what are the actors, institutions,
resources, and practices that shape them?
How can political settlements be improved by internally-driven initiatives, including the impact of gender-inclusive processes and the rule of law institutions?
How, and with what interventions, can external actors change political settlements?
You can download this toolkit for free here.