The Interfaith Initiative to End Child Poverty (End Child Poverty) is a multi-faith, child-centred, global initiative developed by Arigatou International's Interfaith Initiative to End Child Poverty — a multifaith, child centred, global initiative that mobilises faith-inspired resources to end child poverty.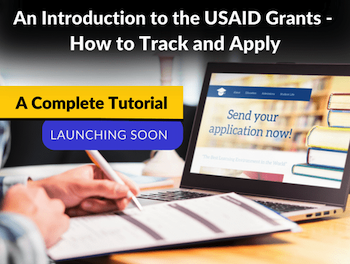 End Child Poverty believes in a world where every child lives free of poverty. They aim to achieve this by addressing the root causes of poverty in the human heart and by challenging the structural root causes of poverty. Their approach puts into action three main strategies, which involve:
Mitigating the root causes of poverty in the human heart through theological reflection, prayer and action;
Combating the structural causes of poverty through interfaith advocacy and lobbying;
Accompanying, supporting or undertaking replicable and sustainable grassroots projects that alleviate poverty affecting children.
This guide provides a general overview of the nature and scope of child poverty that you can use for informational and educational purposes. Moreover, it highlights the positive roles that faith communities and their leaders can, (and in reality) do serve in advocating for the eradication of child poverty, and promoting interfaith coordination and collaboration in advancing children's dignity and well-being.
Through this Guide, they will provide you with the resources to equip you and faith leaders, faith communities and organisations with the relevant knowledge and skills needed to address child poverty effectively. After carefully reading and understanding the information contained in this Guide, you will be able to facilitate discussions, plan and initiate activities with themes related to child poverty. Specific communities will also be able to respond effectively.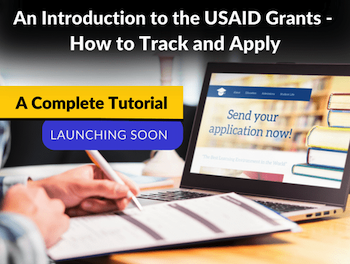 Guiding Principles
As End Child Poverty, we are guided by four simple but powerful principles namely:
Child-Centered initiatives;
Integration of positive religious values in work;
Promotion of faith-inspired initiatives;
Cooperation with like-minded stakeholders
Consider using this guide during religious services or worship activities; prayer sessions; educational programs; grassroots activities; social justice initiatives, and workshop training sessions, as well as discussion groups. The Guide is equally suitable for religious leaders; volunteers and staff of Faith-Inspired Organisations (FIOs) and communities; educational and child-centred institutions; youth leaders; and advocates of Children's Rights in Government and Civil societies, as well as individual advocates for the rights of the child.
How to Use the Guide
This Guide is be used for various purposes and in different contexts, including to:
Build organisational leadership capacity;
As a training tool for adults and young people working with children, or as a study tool for educational purposes in an academic context.
The guide also has practical tools and tips to help you plan events or projects that could help alleviate Child Poverty. Look out for these special segments throughout the Guide.
You can download this guide for free here.