This report presents findings from a structured analysis of field learning regarding use of the Inter-Agency Emergency Child Protection Assessment Resource Toolkit (hereafter referred to as the Resource Kit).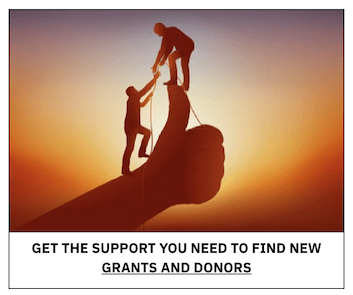 The Resource Kit was developed through an inter-agency process through 2007-2009 under the auspices of the Protection Cluster's Child Protection Working Group (CPWG).
The Resource Kit, and the assessments it is intended to support, are part of a larger effort to improve standards, develop more appropriate and effective programming, avoid duplication of services, and more effectively respond to the needs of children in crisis. Pilot trials in Georgia, Indonesia and South Africa in 2008 were followed by a process of revisions, culminating in the current version of the Resource Kit.
In January 2009 the CPWG identified the need for a structured process of analysis of field-use as a key measure in determining next steps in the initiative. The analysis has been conducted by a research team from the Program on Forced Migration and Health at Columbia University. The analysis was designed to document the strengths and weaknesses of the current Resource Kit in field use.
This information was intended to provide an evidence base for recommended revisions and also to inform other measures necessary to support the emergency assessment process. The findings and recommendations based on this research were presented and discussed at the January 2010 meeting of the Child Protection Working Group in Geneva, Switzerland. Feedback from participants has been incorporated into this final report.
Despite difficulties with the Resource Kit and the challenges of implementation, the assessment process did yield important insights into the child protection situation for the displaced including:
Collection centers needed to be improved to ensure children's safety;
Families were not prepared for events like the loss of mobile telephone networks, and this led to temporary separation;
High levels of both physical and psychological abuse by parents and teachers at home and in schools was documented. This was true both before and after the displacement;
Parents and teachers had little knowledge that humiliation and verbal punishment are forms of abuse. Those who were aware often chose to use them anyway for a lack of alternative discipline strategies;
Parents needed training in helping to identify and respond to psychological distress and trauma-related behaviors in children;
Both parents and teachers needed additional skills to help manage displacement-related stress;
Internally displaced children needed programs to help facilitate their transition into host schools; and
Early Childhood Development Centers (ECD) appropriate for children 0—2 years of age were needed
You can download this toolkit for free here.