Information Technology Security Handbook is a practical guide to understanding and implementing IT security in your home or business environment. It has been written primarily for readers in developing countries, although the Handbook provides best practices valid in any situation.
In addition to summarizing current physical and electronic threats to IT security, the Handbook also explores management practices, regulatory environments, and patterns of cooperation that exist among businesses, governments, professional associations, and international agencies today. The Handbook is structured in five Parts that may be circulated individually, though the greatest benefits will be obtained by reviewing the document in its entirety. This Executive Summary will cover the main themes of the Handbook and will offer a brief mapping of each Part in "Highlights from the Handbook."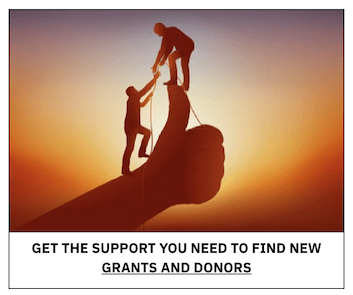 This Handbook is being prepared during a time of excitement about the potential of ICTs in furthering economic and social development. While ICTs have been used for 40 years or more in many sectoral projects implemented by multilateral and bilateral aid agencies, the notion that ICTs are a critical crosscutting theme for many development initiatives is relatively new, dating back to the rise of the Internet in the early 1990s. This concept was first formalized in a multilateral agency by the info Dev Program at the World Bank Group in 1995, and was supported by the strong vision that its President, James Wolfensohn, projected on the importance of knowledge sharing for economic and social development.
Since that time, optimism in the development community has run high, fed in part by the enthusiasm generated by technological developments embodied in low-cost PCs and the World Wide Web.
Adoption of ICTs Is on the Rise
The Handbook begins with an overview of the growth of the Information Communication Technology (ICT) sector, as we know it today. This growth includes individual users of ICTs, as reflected in the rise in the number of home networks and growth in the small and medium sized enterprise sector which relies on computing resources in support of non-technical business endeavors, (restaurants or retail shops, for example) and in businesses that are tightly linked to technology development and deployment around the world (small software firms or technology outsourcing service providers, for example).
You can download this handbook for free here.