The HBE Linkages Toolkit describes how population health is influenced by the design of our neighbourhoods, housing, transportation systems, natural environments, and food systems.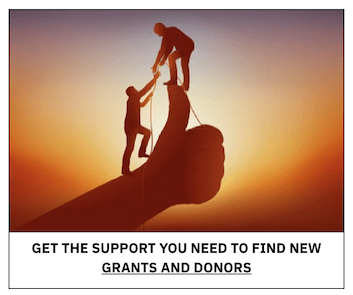 The purpose of this Toolkit is to generate conversation and adaptation by outlining a rationale for "why" the built environment is important for health.
It brings together research based key messages that correlate land-use planning decisions, impacts on the built environment and population health. Health professionals and others working to assist local governments and provide well-informed and credible recommendations will find this resource useful to draw from.
These places and spaces include our homes, communities, schools, workplaces, parks and recreation areas, business areas and transportation systems, and vary in size from large-scale urban areas to smaller rural developments.
This Toolkit is written for health professionals to assist them in articulating well informed and credible responses within local government planning processes and decision making. However, it can readily be used by other stakeholders. For example, the key messages and principles described are aligned with standard planning and design imperatives relating to compact and complete communities. Planners may find the health evidence provided is helpful to build the case for applying best practices in planning to communities, developers, and City Councils.
Considerations for Practice
To support broader application, three "Considerations for Practice" are included which have significance across the five features.
Social well-being: a growing body of research has shown that our sense of belonging or connectedness has tremendous impacts on physical and mental health. The health outcome of social well-being is highlighted to provide additional rationale for the influence of built environments on health.
Economic co-benefits: Planning interventions which positively impact health often have significant economic co-benefits as well, which can be valuable to reference. Economic co-benefits for individuals, communities and broad institutions (e.g. local governments and health authorities) are offered.
Small & medium sized communities: research on healthy built environments is predominantly focused on urban settings and information on how to apply concepts in non-urban settings is limited. This section reflects research we did find relating to small & medium sized communities, as well as general considerations to support local values and needs.
You can download this toolkit for free here.