How does a newly democratized nation constructively address the past to move from a divided history to a shared future? How do people rebuild coexistence after violence?
This Handbook presents a range of tools that can be, and have been, employed in the design and implementation of reconciliation processes. Most of them draw on the experience of people grappling with the problems of past violence and injustice.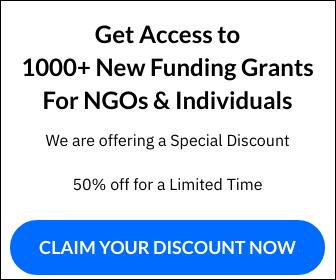 There is no 'right answer' to the challenge of reconciliation, and so the Handbook prescribes no single approach. Instead, it presents the options and methods, with their strengths and weaknesses evaluated, so that practitioners and policymakers can adopt or adapt them, as best suits each specific context.
IDEA's vocation is to promote sustainable democracy around the world. This includes attention to the specific challenges of democratization after violent conflict. This may involve the reconstruction of politics and society by national actors, or the temporary stewardship of democracy-building by the United Nations or others. In either context, the subject of reconciliation – the process of addressing the legacy of past violence and rebuilding the broken relationships it has caused – is a focus of increasing interest. There is also an urgent demand for better tools to address this most difficult of post-violence issues. This Handbook is a response to such demand.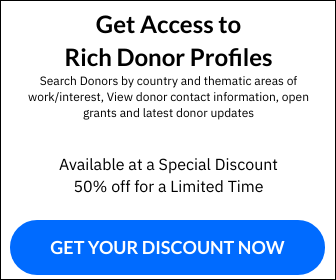 For IDEA, democratic processes and structures are in themselves the most effective means for the peaceful prevention and management of conflict, especially in post-conflict contexts, where the most urgent need is for mechanisms that will, first and foremost, ensure that there will be no return to the violence of the past. More specifically, an appropriate reconciliation process – designed to fit the context, and owned by all stakeholders concerned – is a vital measure in order to address adequately the legacy of the past, to develop working relationships in the present, to build a shared vision of the future, and thus to support and sustain nascent democratic structures. We do not offer universal models of reconciliation in this handbook. Rather, we offer general advice and specific options to policy-makers and practitioners, to assist them in designing the most suitable reconciliation process for their particular needs. These options are based on actual experience from post-conflict situations around the world.
This book contains accumulated wisdom from acknowledged experts, politicians, civil society leaders, all of whom speak from their own personal experience of tackling the challenges of reconciliation in their own situations.
Reconciliation has only recently been recognized as a necessary component of post-violence reconstruction. Evidence and experience are still being accumulated. Consequently, this Handbook does not pretend to be a definitive statement on the subject, but rather a practically-oriented survey of the knowledge to date. Indeed, we invite critical comment and further inputs. We know that reconciliation can never be a quick fix. It requires time and patience, an incremental approach and a capacity to evolve and adapt to challenges and opportunities.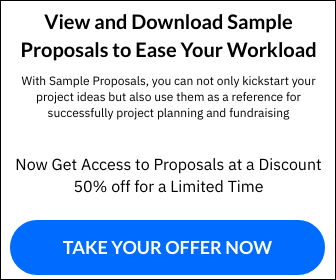 The topic is huge, but the need is great since reconciliation is among the most difficult challenges facing new or restored democracies. We hope that the contents can be of practical assistance in stimulating the design and implementation of appropriate reconciliation processes which will, in turn, support and strengthen appropriate democratic structures. This Handbook, which is produced as part of IDEA's work on democracy building and conflict management, will also be used in training, discussion and co-operation with colleagues and partner bodies around the world and they invite interested organizations to make contact.
You can download this handbook for free here.