The aim of this publication is to contribute to increased and better reporting of homophobic and transphobic incidents by providing tools and a methodology to document and report violence motivated by hatred against LGBT people in a systematic and factual manner.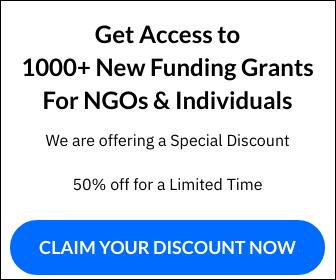 This publication is designed for LGBT and human rights organisations who intend to monitor the occurrence of homophobic or transphobic incidents and violence, in order to advocate for legislative changes to increase legal protections from violence motivated by homophobia, lesbophobia and transphobia at national, European and international levels.
This handbook is structured around the three main components of human rights monitoring. The first chapter looks at the relevant human rights instruments and obligations which can be invoked in relation to incidents and violence motivated by hatred towards people because of their real or perceived sexual orientation, gender identity and gender expression. This chapter presents the human rights standards which are to be used as our benchmarks or point of reference in assessing whether or not states or state actors are fulfilling their human rights obligations when it comes to protecting people from homophobic and transphobic violence.
The following chapters propose a methodology to document and record occurrences of homophobic and transphobic violence. Chapter 2 reviews the basic principles of documentation of human rights violations, presented here as a tool to collect, organise and present information on incidents targeting LGBT people. Chapter 3 considers the specific role of the police in recording homophobic and transphobic incidents and gives some practical advice and tools, based on existing good practices, for reporting to and interacting with the police.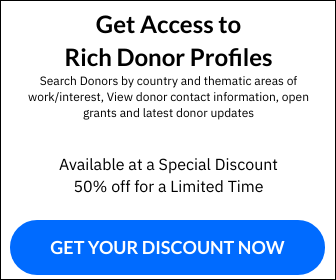 Finally, Chapters 4 and 5 consider how to report to national, European and international institutions. Chapter 4 explains how to report homophobic or transphobic hate crime and human rights abuses generally at the international and European level. It looks at the different international institutions and human rights bodies that monitor implementation of human rights standards and gives advice on how to approach them. Finally, Chapter 5 discusses how to work with allies at national level to support documentation, recording and reporting of violence targeting LGBT people.
You can download this handbook for free here.