This Handbook on Gender Mainstreaming for Gender Equality Results has been developed with the aim to encourage and support more systematic and effective mainstreaming implementation for the achievement of gender equality and women's empowerment throughout the United Nations system and within all sectors.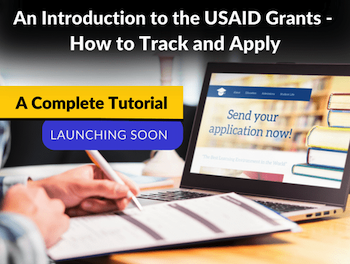 This Handbook is therefore timely and will enhance the existing body of knowledge on gender mainstreaming. It has benefitted from the input of gender experts in the UN, including members from the UN Inter-Agency Network of Women and Gender Equality (IANWGE) and UN Women staff. The Handbook identifies the key concepts, principles and approaches underlying a gender mainstreaming strategy.
This Handbook seeks to promote understanding of the gender mainstreaming strategy and the required gender-responsive policy and practice necessary for it to be implemented in all areas.
It outlines opportunities and ways to apply gender analysis across different contexts and manage for gender equality results. It also shows how to identify opportunities for organizational change, enhance financing for gender equality, and strengthen monitoring and evaluation for the oversight of the results of gender mainstreaming.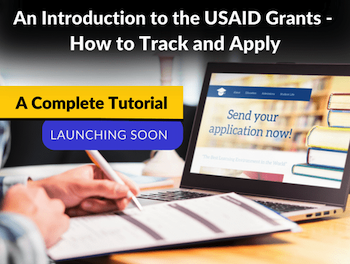 Gender mainstreaming continues to be the core strategy to accelerate progress on gender equality, including in the context of the Beijing Platform for Action, the 2030 Agenda for Sustainable Development, and their Common Agenda where the emphasis is on a new social contract that is inclusive of women and girls.
While the handbook is focused specifically on the more traditional areas of development policy and practice, the discussions, findings, and recommendations are equally applicable in the context of humanitarian responses and programmes in conflict and peace-building contexts.
Chapters
Key Concepts Underlying the Gender Mainstreaming Strategy
Principles and Approaches Underlying Gender Mainstreaming
Gender Analysis – An Essential Starting Point in Gender Mainstreaming
Managing for Gender Equality Results
Organizational Change and Mainstreaming for Gender Equality Results
Mainstreaming for Gender Equality Results at the National Level
Monitoring and Evaluation for Oversight of Gender Equality Results
You can download this handbook for free here.