Shaping urbanization for children, a handbook on child-responsive urban planning, presents concepts, evidence and technical strategies to bring children to the foreground of urban planning. By focusing on children, this publication provides guidance on the central role that urban planning should play in achieving the Sustainable Development Goals (SDGs), from a global perspective to a local context, by creating thriving and equitable cities where children live in healthy, safe, inclusive, green and prosperous communities.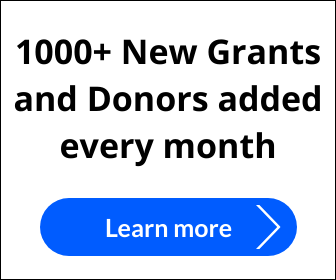 The handbook aims to inspire everyone involved in planning, designing, transforming, building and managing the built environment. Stakeholders from diverse disciplines make important decisions that shape our urban environment. Often in the absence of any form of urban planning or policy, these stakeholders influence the appearance and performance of the urban environment. They each have a role to shape urban settings in a way that is child responsive: ensuring that children have the urban childhood they deserve, and equipping children to become empowered adults who will lead the cities of the future:
Urban planning professionals use different tools in spatial planning and stakeholder engagement on a daily basis to help shape the built environment in a sustainable way.
City governments are responsible for city development and management decisions, such as resource allocation, land use, oversight and regulation, the coordination of different stakeholders and actual delivery of services.
The private sector, such as developers, investors, contractors, service providers and technology companies build the large majority of infrastructure to accommodate people and the local economy.
Civil society organizations, such as community-based organizations and local non-government organizations, support communities in raising their voices and work with them to define which urban spaces and land use are needed and which services should be provided.
Purpose
Convincing stakeholders that shaping cities for children is the best thing to do will benefit not only children, but all current and future citizens. The reader can refer to the handbook for different purposes.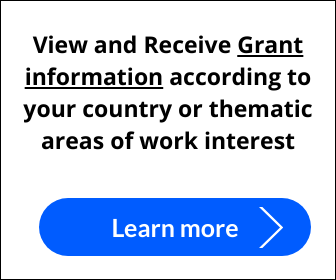 To promote planning better cities for children:

Inform stakeholders how children's vulnerabilities are related to the built environment;
Sensitize all stakeholders to the benefits of developing child-responsive urban settings;
Question why urban settings are not child responsive and how this can be changed;
Identify the specific urban places that can be better planned for children;
Show how urban planning tools can be used to make urban settings child-responsive;
Inspire with the evidence and promising practices in different urban contexts.

To support the process towards child-responsive cities:

Empower children to participate in built environment decision-making;
Build coalitions with all stakeholders that can share concerns, knowledge and resources for change;
Align agendas of child-responsive urban planning and other urban programme sectors that have common goals in terms of health, safety, citizenship, climate resilience and prosperity;
Localize change, marking urban places for children's use and preparing first steps of change;
Lead communities to action, starting with limited resources and evolving incrementally to fundamental change.

To build the evidence for child-responsive cities

Define the baseline and priorities for change, through a community-led urban situation analysis;
Set goals and targets for children, selecting indicators that reflect child-responsiveness;
Use evidence for policy change, documenting child-related data on investments and outcomes.

To influence stakeholders

Train and educate on children's rights and urban planning in academic curriculums and professional training courses;
Give policy advice for city leaders to improve urban planning policy for children;
Build capacity for communities to participate in the whole process of assessing the current situation, defining problems and solutions, co-producing better outcomes for children;
Develop compacts with the private real estate sector to commit to children's rights and urban planning.
You can download this handbook for free here.