Democratic Dialogue: A Handbook for Practitioners aims to provide decision-makers, dialogue promoters and practitioners with a practical guide on how to organize, facilitate and assess dialogue processes. It combines conceptual and practical knowledge, while providing practitioners with an extensive repertoire of relevant tools, experiences and approaches adapted to the issue at stake, the local context and the stakeholders involved.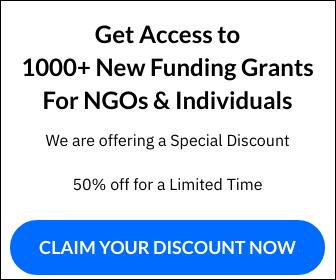 More than a compilation of techniques, the Handbook provides the reader with a 'how-to' guide to organize a tailor-made dialogue from assessment to evaluation.
Focus on Practitioners
From the beginning, the intended audience for the Handbook has been dialogue practitioners—that is, people actively or potentially engaged in organizing, facilitating or promoting dialogue work within their institutions and societies. These practitioners can be grouped into three broad categories.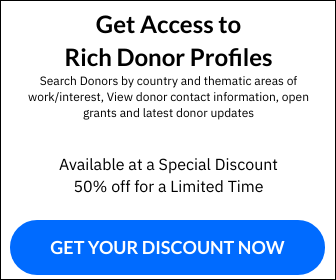 Decision-makers. Decision-makers are the people who have formal responsibility for addressing the challenges confronting society at many levels—local, national, regional and global. They are dialogue practitioners when they use dialogue as a means of fulfilling these responsibilities. While it is an important principle of democratic dialogue that everyone has ownership of and responsibility for addressing societal challenges, it is helpful to recognize that these practitioners often have a particularly important role to play in dialogue processes and their outcomes.
Dialogue promoters. These are people who advance the case for using dialogue as a way to address societal challenges, not from positions of formal responsibility but as concerned parties with a stake in the outcomes. In national contexts, many of these practitioners are in intergovernmental organizations representing the international community, such as UNDP, the OAS and International IDEA. Alternatively, they may be in either of the two non-governmental sectors—business or civil society. Within civil society, people may be involved in the wide range of national and international non-profit organizations that address societal challenges from the perspective of the social sphere, as opposed to the economic or political spheres.
Process experts. These are people who bring technical process expertise from a variety of disciplines to support dialogue initiatives, and who in many cases have devoted their careers to advancing the use of dialogue.
Because of this focus, the Handbook partners have made significant efforts to involve practitioners in developing its content. UNDP's Regional Bureau for Latin America and the Caribbean (RBLAC) convened four practitioner workshops between 2000 and 2003 as part of its initiative to develop a 'methodological platform' for dialogue work. Some of these were co-organized, and the outcomes of other workshops in each institution have also enriched this Handbook.
You can download this handbook for free here.