This handbook distills observations, best practices, lessons, and recommendations tailored specifically to personnel charged with planning and assessing U.S. Department of Defense (DoD) efforts to inform, influence, and persuade. It was developed as part of the project "Laying the Foundation for the Assessment of Inform, Influence, and Persuade Efforts," which sought to identify and recommend selected best practices in assessment and evaluation drawn from existing practice in DoD, academic evaluation research, commercial marketing, public relations, public diplomacy, and public communication, including social marketing.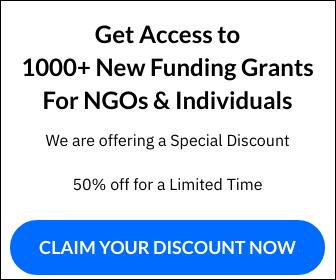 This handbook is intended to support practitioners charged with planning, executing, and assessing DoD efforts to inform, influence, and persuade, with its contents presented in a user-friendly, quick-reference format.
This research was jointly sponsored by the Rapid Reaction Technology Office in the Office of the Under Secretary of Defense for Acquisition, Technology, and Logistics and the Information Operations Directorate in the Office of the Under Secretary of Defense for Policy. The research was conducted within the International Security and Defense Policy Center of the RAND National Defense Research Institute, a federally funded research and development center sponsored by the Office of the Secretary of Defense, the Joint Staff, the Unified Combatant Commands, the Navy, the Marine Corps, the defense agencies, and the defense Intelligence Community.
This handbook addresses these challenges by reviewing and compiling existing advice and examples of strong practices in the defense sector, industry (including commercial marketing and public communication), and academia (evaluation research), drawn from a comprehensive literature review and more than 100 interviews with subject-matter experts across sectors. It then distills and synthesizes insights and advice for practitioners involved with planning and assessing DoD IIP efforts and programs.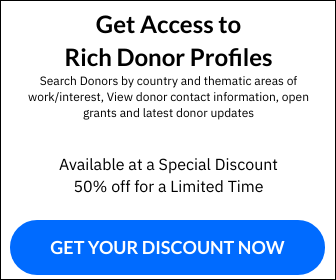 An accompanying volume, Assessing and Evaluating Department of Defense Efforts to Inform, Influence, and Persuade: Desk Reference, explores the points presented in this handbook in greater depth and detail. The contents of the desk reference target a wider range of stakeholders, serving as part advice to policymakers, part advice to assessment practitioners, and part reference guide on the subject. This handbook further distills and synthesizes that content specifically for personnel charged with planning and assessing DoD IIP efforts.
How to Use This Handbook
This handbook was designed to be an easy-to-navigate, quick-reference guide to planning and conducting assessments of DoD IIP efforts, analyzing the data generated, and presenting the results to decision makers and stakeholders. As such, the layout is intended to provide the reader with a map to particular points of interest: The table of contents provides a complete breakdown of the chapters, topics, and accompanying visual aids, while Chapter One includes overview descriptions of each handbook chapter and a key throughout the handbook indicates the reader's place in the text.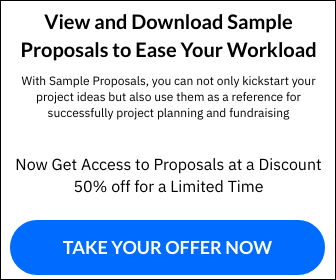 You can download this handbook for free here.