Advancing the Human Rights and Inclusion of LGBTI People: A Handbook for Parliamentarians has been jointly produced by the United Nations Development Programme (UNDP) and Parliamentarians for Global Action (PGA). This Handbook sets out relevant human rights frameworks and highlights the role of parliamentarians in implementing Agenda 2030, to ensure no one, including LGBTI people, is left behind. It offers practical tips, tools and resources designed to support parliamentarians to undertake legislative, representational and oversight activities that advance the rights and inclusion of LGBTI people.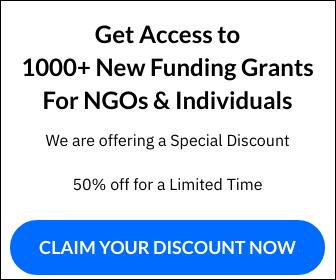 A wide range of diverse examples are presented, each reflecting concrete efforts undertaken by parliamentarians in every region of the world in support of the human rights and inclusion of LGBTI people. These examples provide valuable insights and lessons learned. They vary in approach and style, as the context and strategies employed are context driven. Some of the examples may be relevant in a wide range of countries, while others may have a more limited applicability.
Not all strategies used would be appropriate for every parliamentarian to try. However, the examples are provided to stimulate ideas and inspire parliamentarians to frame their own actions within their local environment and seek out the most strategic partners for making real progress. Many of the examples reflect the mutual benefits of parliamentary engagement with LGBTI organizations, as well as with broad-based civil society coalitions.
If a critical mass of parliamentarians commit to taking concrete actions to advance the rights and inclusion of LGBTI people, the impact would be profound and can drive legal, policy and social norm changes in every corner of the globe, genuinely ensuring that no one is left behind.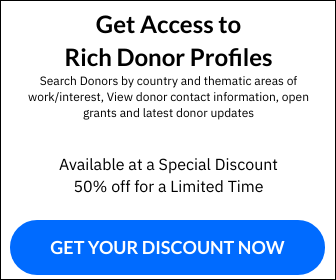 What is the situation of LGBTI people that parliamentarians can help address?
Homophobia and other forms of stigma, violence and discrimination against lesbian, gay, bisexual, transgender and intersex (LGBTI) people contribute significantly to their exclusion from society, limit their access to health and social services and hinder social and economic development.
Although many important gains have been made, thanks in large part to the efforts of LGBTI activists, organizations and their allies, no country in the world has successfully eliminated all forms of discrimination against and exclusion of LGBTI people. Homophobic and transphobic attitudes, often combined with punitive laws and/or lack of effective legal protection against discrimination, continue to expose many lesbian, gay, bisexual, transgender and intersex (LGBTI) people around the world to serious violations of their human rights.
Currently, 73 countries and territories still criminalize same-sex acts between consenting adults and eight countries punish such acts with a death sentence. Very few countries legally recognize the gender identity of transgender people, and only two countries provide legislation aimed at protecting the rights of intersex people. In many places, being LGBTI can lead to exclusion, discrimination, violence and even death. Even in countries where punitive laws have been repealed and social attitudes are changing, LGBTI people continue to be excluded from many spheres of life and continue to experience stigma, discrimination and violence.
You can download this handbook for free here.