This handbook provides an overview of main fair trial rights and OSCE commitments applicable to judicial hearings within administrative justice, as well as practical information for establishing and running a trial monitoring operation in the field of administrative justice.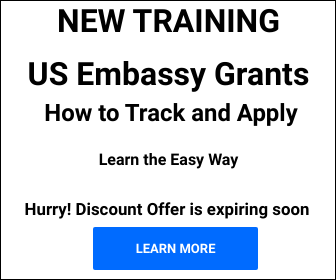 The handbook is based on international, European and other regional standards, including OSCE commitments, as well as international and regional case law. While the geographical focus is the OSCE area, reference to these international standards allows for the worldwide use of the standards and monitoring guidance provided.
The handbook focuses on hearings adjudicating administrative disputes before courts or tribunals. It serves as a resource for policymakers and practitioners and is intended for international and regional organizations, international professional associations, and national non-governmental and civil society organizations working in the fields of trial monitoring, rule of law, judicial and legal reform, good governance, public administration and human rights. The primary target audience for use of the handbook, in terms of professional categories, are trial-monitoring staff, including managers of monitoring operations, court monitors, legal staff and reporting officers.
This publication builds upon established practices and methodologies in trial monitoring in the fields of civil and criminal justice in the OSCE area. It complements existing tools by filling gaps on issues where monitoring of administrative proceedings requires specific adjustments or a different approach to established practices in monitoring criminal proceedings and should be read in conjunction with the ODIHR publication Trial Monitoring: A Reference Manual for Practitioners.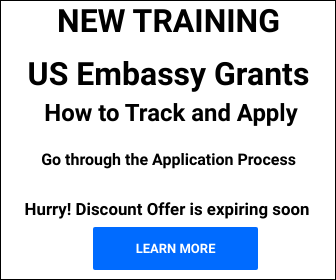 The handbook provides normative and practical guidance on trial monitoring and consists of two parts. The first part (Chapters 1 and 2) puts forward practical considerations on how to set up an administrative justice monitoring operation. This part draws upon established good practices and experience in past criminal trial-monitoring programmes and activities, focusing on practical considerations specific to administrative proceedings. The second part (Chapters 3 to 6) describes key fair trial standards applicable in administrative proceedings for the purpose of trial monitoring, based on relevant international and regional norms, standards and case law. This part also includes practical guidance on monitoring compliance with those standards during administrative proceedings. The annexes provide practical tools for monitoring the application of the standards outlined throughout the handbook in a given legal system.
You can download this handbook for free here.