This Handbook intends to provide all stakeholders with detailed guidance to support the adoption and effective implementation of legislation which prevents violence against women, punishes perpetrators, and ensures the rights of survivors everywhere.

Comprehensive legislation is fundamental for an effective and coordinated response to violence against women. States have clear obligations under international law to enact, implement and monitor legislation addressing all forms of violence against women. Over the past two decades, many States have adopted or revised legislation on violence against women. However, significant gaps remain. Many States still do not have in place legislative provisions that specifically address violence against women and, even where legislation exists, it is often limited in scope and coverage, or is not enforced.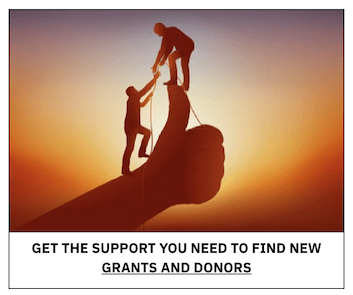 The Handbook first outlines the international and regional legal and policy frameworks which mandate States to enact and implement comprehensive and effective laws to address violence against women. It then presents a model framework for legislation on violence against women, divided into fourteen chapters. Finally, the Handbook provides users with a checklist of considerations to be kept in mind when drafting legislation on violence against women.
The model framework for legislation on violence against women presents recommendations on the content of legislation, accompanied by explanatory commentaries and good practice examples. While many of the framework's recommendations are applicable to all forms of violence against women, some are specific to certain forms, such as domestic or sexual violence.
The framework covers:
General aspects, implementation and evaluation.
Definitions of forms of violence
Prevention
Protection, support and rights of survivors
Investigation, prosecution and sentencing
Issues in relation to civil law suits
Family
Asylum law.
You can download this Handbook for free here.