Climate governance is a difficult subject bringing together the social, technical, policy, financial and political elements of climate change. At the root of these issues remain grave concerns about Africa's development needs and the need to address imperatives such as poverty, unemployment, food security and health. In addition, questions remain about whether the interests of those people most affected by climate change are at the forefront of ongoing negotiations and climate change mitigation and adaptation efforts.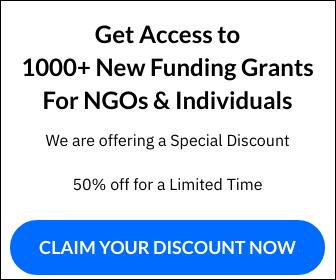 Climate governance is the measure by which we ensure that the interests of those most affected by climate change are met, that the different parties to the international instruments that govern climate actions live up to their obligations and the relations between them; the manner in which decisions are made and decision-makers are held accountable; the policies, plans and measures that the state and its citizens put in place to address climate change and their implementation in a just and effective manner. Climate governance also deals with how inclusive the decision-making process is in the exercise of power and responsibilities, that is, whether all stakeholders, including civil society, private sector and governments, have a voice. In short, it is about ensuring:
legitimacy through transparency, accountability, fairness and equity;
effectiveness through the right mix of strategies and tools; and
sustainability of the policies and actions.
As reporters investigate these issues, climate change will increasingly be recognised as a rights and development issue as well as a technical or scientific issue.
Understanding climate governance issues in Africa will help reporters to put a human face to their stories while addressing the often complex and technical issues surrounding the governance of climate change on the continent in the context of market mechanisms, policy mainstreaming, climate finance and gender. Reporters should also look out for the complexity in terms of costs and benefits, agendas and the multitude of gray areas and smokescreens that present themselves in the subject. Such an approach will help to take the stories beyond the UNFCCC Conference of Parties negotiation events and look more closely and frequently at it as an ongoing process seeking climate justice.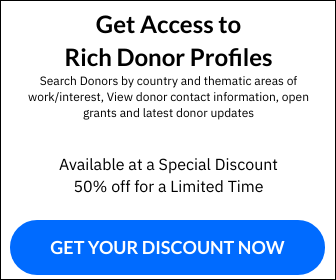 This handbook brings together the available expertise and knowledge on climate governance issues affecting the African continent. It provides quick reference on what are often complex climate governance issues and examples of news features that speak to these issues, highlighting why these stories work. It is divided into six sections, specifically:
Climate Change Governance: An Overview
Gender Issues in Climate Change Governance
Policy Mainstreaming
Climate Finance
Market-based Mechanisms for Climate Change
Best Practices in Reporting Climate Change Governance
The handbook is the result of a partnership between Heinrich Böll Foundation (HBF) Southern Africa and Inter Press Service (IPS) Africa on the Africa Climate Wire, a programme launched in 2013 to enhance reporting on climate governance in Africa.
You can download this handbook for free here.