This handbook aims to be a road map for anyone working with the community to achieve environmental change, including environmental educators and managers, Bushcare or Landcare coordinators, local government environment officers, and community development officers. It is especially designed for the many people with natural science backgrounds now involved in community projects to conserve species, habitats and ecosystems.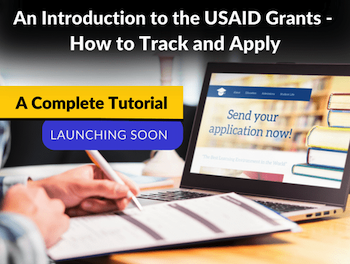 It attempts to bring together useful ideas on social change from fields as diverse as health promotion and adult learning. Although the obvious focus is on biodiversity, the concepts and approaches will be useful for many types of communitybased environmental work.
Community education is much more than simply producing a brochure and poster. An important purpose of this handbook is to re-position community education away from narrow 'informational' and natural science approaches – primarily concerned with transferring knowledge and skills – towards participative, community-driven approaches which focus on enabling collective action for change.
This guide should assist you to design new projects, and also to redirect and sharpen existing projects. The tools should be useful for planning almost any form of communication activity.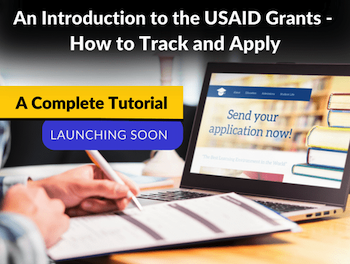 You can download this handbook for free here.