This Guiding Note was prepared within the Global Initiative on Food Loss and Waste Reduction, under the overall responsibility of Regina Laub (FAO Social Policies and Rural Institutions Division [ESP]), Robert van Otterdijk and Rosa Rolle (FAO Nutrition and Food Systems Division [ESN]).
This publication aims to help policy-makers, project designers and field practitioners to conceptualize the nexus between gender equality and food loss while offering practical guidance on and tools for integrating gender concerns into the planning and implementation of food loss studies and reduction strategies and interventions.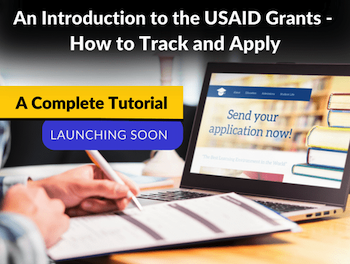 By linking key concepts from gender-sensitive value chain development and the issue of food loss, it emerges that gender inequalities affect the overall efficiency of the food value chain and generate a poor performance that may cause produce to be removed from the chain. The publication provides critical information and entry points for food loss reduction interventions that improve the way women and men participate in and benefit from food production.
The Guiding Note suggests a four-step approach for gender-responsive food loss reduction including practical tools for its implementation: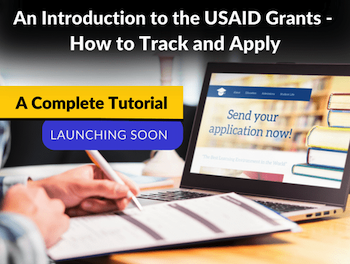 Step 1. Gender-sensitive value chain mapping and the locating of critical loss points
Step 2. Identification of gender-based constraints linked to food losses
Step 3. Identification of entry points and solutions for gender-responsive food loss reduction
Step 4. Verification and social risk assessment of the proposed solutions to food loss.
You can download this guiding note for free here.