The "NGO Communications Guide: Developing a Communications Plan for NGOs Working on HIV Prevention Projects in the Middle East and North Africa Region" is designed to give those working in civil society organizations (CSOs) and other non-governmental organizations (NGOs) in the areas of HIV and AIDS practical knowledge and tools to help them do two very specific things: One, learn to better tell the story of the work that they do; and two, develop an organizational communications plan.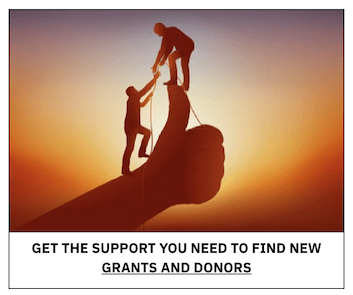 It was developed under the AIDSTAR-Two project on behalf of the Responding to MARPs in Middle East/North Africa Region project, and is written for those with little training or background in organizational communications.
The guide is useful for those who may, in the course of their work, be tasked with building awareness of the work of their organization among many different audiences.
This guide consists three chapters:
Chapter one: What Is Organizational Communications?.
Chapter Two, "Telling Your Story" provides readers with an introduction to the idea of 'storytelling' and how it can help applicants further their communications goals. This chapter looks at how to write stories that will capture the work of an organization through the experiences of its beneficiaries, as well as how to build these stories into oral presentations to better illustrate the impact of the work.
Chapter Three, "Your Roadmap to Communications Success: The Communications Plan," outlines eight essential parts of a simple communications plan and provides the reader with worksheets to draft each part. At the end of this chapter, readers will have developed a draft annual communications plan and acquired the skills needed for drafting plans for subsequent years.
Chapter Four briefly describes how to measure the success of organizational communications.
You can download this guide for free here.