Youth-led research is a powerful tool for youth empowerment and engagement, and for inquiry contributing to improved understanding of community issues.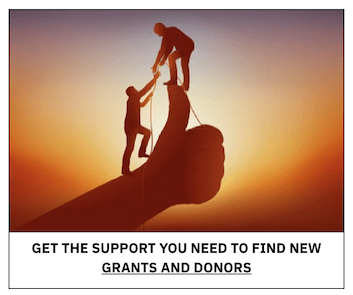 There is growing momentum to involve young people in building peace following the unanimous passage of the United Nations Security Council Resolution for Youth, Peace and Security (Resolution 2250) in December 2015. However, many peacebuilding programs are designed by adult researchers who diagnose the problem and then design programs involving youth – often with little or no engagement by young people. By excluding young people from the research and design processes, peace practitioners risk developing programs that do not effectively empower young people as the agents of change that they are, but instead perpetuate their dependency as beneficiaries.
This guidance note presents some of the lessons learned by youth-led research projects in Guinea, Liberia, Sierra Leone, South Sudan, Burundi, and Tanzania. The intention of this document is to assist practitioners in recognizing the multiple values of youth-led research as a program approach and to identify key considerations to help guide the design and implementation of new projects.
At its core, youth-led research is a youth engagement strategy. It is a programmatic approach that can engage young people, typically 15 – 29 years old1 , in peacebuilding, teach them leadership skills, and help them build relationships with members of their community.
Several Ways
Youth-led research offers value in several ways;
It shifts the role of youth in the community by giving them better access to leadership roles, empowering them with new skills and knowledge, improving relationships with elders and others, and creating opportunities for them to engage in addressing problems and conflicts.
It can produce new and useful information that provides a more nuanced understanding of community issues and can lead to more effective and relevant programming.
It is a flexible approach that can be designed to achieve a variety of different outcomes: from challenging assumptions and misconceptions in the community, to increasing interaction between divided groups, to generating recommendations for solutions to community problems.
You can download this guide for free here.