This toolkit provides an overview of what the toolkit allows operators to do, how it works and what is required to apply the algorithm successfully.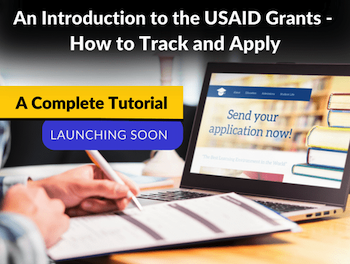 The GSMA's Gender Analysis and Identification Toolkit (GAIT) addresses an issue many mobile operators face: the absence of reliable gender-disaggregated data on mobile ownership and usage. This information gap is an important one to solve, as understanding the nature and scale of the mobile gender gap is a prerequisite for closing it.
GAIT is a machine learning algorithm that analyses mobile usage patterns to estimate the gender of subscribers. This allows operators to predict the gender of their subscribers on an individual, MSISDN level. GAIT was developed in partnership with Dalberg Data Insights.
What the toolkit can be used for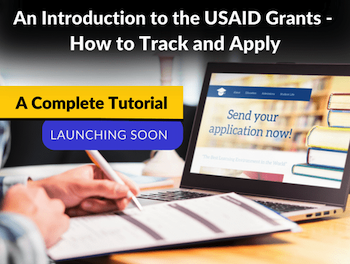 GAIT aims to address an issue many mobile operators face: the absence of reliable gender-disaggregated data. It provides the mobile industry with a way to accurately predict the gender of their subscribers when this information is missing or inaccurate in existing Know-Your-Customer (KYC) data. This will allow mobile operators to formulate a more effective strategy for closing the mobile gender gap and measuring their progress.
There are several reasons why operator-recorded subscriber gender data can be incomplete or inaccurate. For example, it can be difficult for mobile network operators (MNOs) to track gender successfully at the point of sale, especially in markets where men commonly register for their wives and daughters, and in low-income settings where agents often operate in very basic facilities and track registrations on paper. In many cases, a lack of access to legally valid ID can prevent SIM users from registering in their own names. In this context, MNOs are increasingly recognising the importance of having accurate data on the gender of their customers.
You can download this toolkit for free here.