This toolkit provides insights on key governance aspects in regions that are pursuing the decarbonisation and diversification of their economies. These include: building effective governance models; designing and implementing stakeholder engagement and social dialogue processes; and enhancing the role of civil society in the transition.
Aims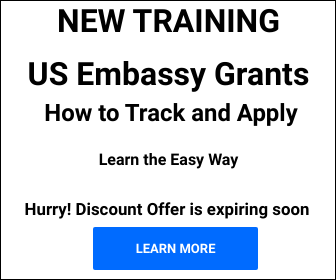 This toolkit provides insights into three key questions for regions in transition.
How to build effective governance models?
How to design and implement stakeholder engagement processes?
What role does social dialogue play in the governance of the transition?
How to increase the role of civil society in the transition?
Focus Topics
This toolkit focuses on four topics: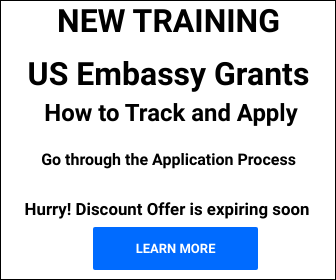 Governance Model
Stakeholders Engagement and Partnerships
The Role of Civil Society
The Role of Social Dialouge
Key Messages
Governance of regional transformations is multi-level and multi-actor.
Effective regional transition governance models reflect the views of different actors and actor representatives are recognised as legitimate.
Stakeholder engagement must be understood as a process. It should start early, be sustained over time, and requires leadership and facilitation.
The process of stakeholder engagement must always include an active communication strategy, informing the general public about the process, how they can take part and what will happen next.
Both social dialogue and the involvement of civil society are key elements of the governance processes in coal regions in transition.
Who is this Toolkit For?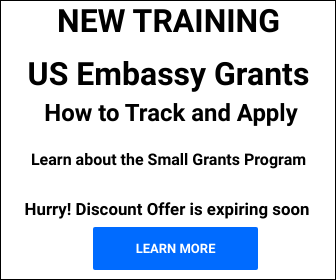 Regional and local authorities.
Governmental agencies responsible for regional development.
Civil society organizations.
You can download this toolkit for free here.