This guide is a practical tool for HIV programmers to help you to respond to human rights within your HIV and broader health programmes. It was developed by the International HIV/AIDS Alliance (the Alliance) and the AIDS and Rights Alliance for Southern Africa (ARASA).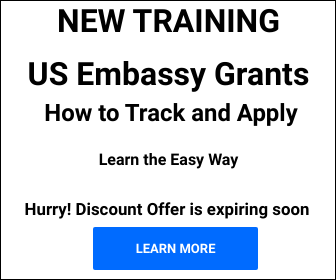 The Guide provides a clear rationale for the integration of human rights in HIV programmes, presenting the principles and elements of rights-based HIV programming. It also describes the integration of human rights principles and responses into the project cycle, from assessments to monitoring and evaluation. There are clear descriptions and practical examples of priority HIV and human rights programmes recommended by the Alliance and the Joint United Nations Programme on HIV/AIDS (UNAIDS).
This guide is intended for use by CBOs, other civil society organisations (CSOs), key population networks and additional groups that work in HIV or other areas of health and who take a human rights-based approach to their programming. It is useful for organisations that are just starting to work in human rights as well as those with more experience.
This Good Practice Guide features Alliance HIV programming principles and standards that are relevant to: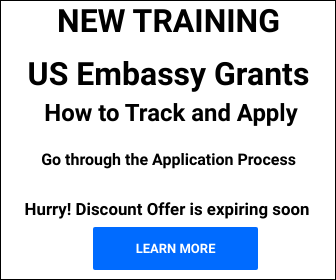 all HIV programming (for example, human rights, the greater involvement

of people living with HIV (GIPA), and the participation of beneficiaries in our

programming)

the specific technical area of HIV and human rights.
This Good Practice Guide contains information, strategies and resources to help programmers meet the standards. Implementing these standards is one of the ways that the Alliance, our partners and other organisations define and promote a unified and quality-driven approach to HIV programming.
You can download this guide for free here.