This toolkit has been developed to help organizations leverage the value of the benchmark data in a strategic, structured and sustainable way. The toolkit also provides guidance for those organizations aiming to adopt best practice or become WGEA Employer of Choice for Gender Equality (EOCGE).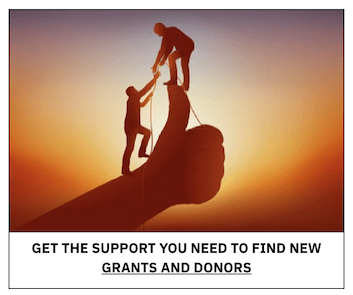 Aims of the toolkit
Identify the on-ramp points to the gender equality journey

The toolkit assists organizations starting on the gender equality journey and those already on the journey wanting to make faster and more effective progress – by making better decisions which result in appropriate, well-targeted actions, and doing this systematically (i.e. in a sequence which delivers desired outcomes as efficiently as possible). Central to this is the design and implementation of a gender strategy.

Provides the 'how'

A well-constructed gender strategy provides the fundamental framework by which organizations can navigate and accelerate their own unique gender equality journey. In the following sections of this toolkit, we explain how to build an effective gender strategy, and how to use this to generate momentum and sustainable progress. In section 3, we highlight specific opportunities to maximize progress (which we refer to as 'onramps' and 'express lanes').

Showcase best practice

The toolkit contains advice on leading practices, which reflect both contemporary research and ongoing learning from workplace application of concepts by organizations which started their journey some time ago. Employers that are just recognizing the need to start their gender equality journey can benefit significantly from this learning
Who is this toolkit for?
Any individual who is a stakeholder in workplace gender equality and has the potential to influence an organization's approach to gender issues should find some or all of the frameworks and ideas useful. Such stakeholders are likely to include business leaders and managers, diversity champions and sponsors within organizations, and human resources or diversity practitioners.
From an organizational perspective, we recognize that gender equality starting points and levels of readiness and maturity will differ, and have therefore attempted to accommodate the resulting range of needs. We envisage several different scenarios in which the toolkit will be relevant, in particular:
Organizations that have recently started (or are about to start) their gender equality journey. Often the hardest question is "where do we start?" and "what does progress look like?" The toolkit helps to answer these questions and provides a structured approach for prioritizing effort and investment.
Organizations that have already started their gender equality journey. Their question may be "how can we make faster progress?" or "how can we achieve more impact from our effort?" Here, the toolkit can be used more selectively, to identify and help fill gaps in approaches (especially those that lack strategic direction) and enable stakeholders to avoid pitfalls and wasted effort from well-intentioned but poorly-targeted initiatives and investment (e.g. which address symptoms rather than root causes).
You can download this toolkit for free here.