This toolkit seeks to de-mystify the media and gender and media advocacy by illustrating through concrete steps, case studies, pointers, tips and information, that we can all take action to change gender representation and portrayal in and through the media.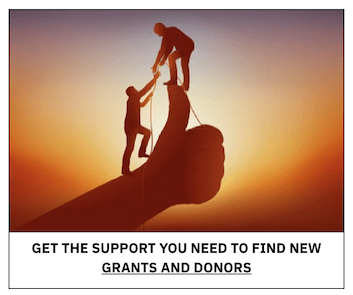 From writing a letter to the editor to planning and implementing a year-long campaign focused on changing how the media portrays gender violence for example, there are many ways to engage the media in the ultimate journey of achieving gender equality.
Who is it for?
This toolkit is targeted primarily at:
Organizations and individuals who participated in GMMP 2005
Gender focused groups and media organizations (such as media councils, editors" forums, journalists" unions, media women's associations, among others) working with (or who wishing to begin working) with the media on gender and media issues
WACC"s constituencies and partner organizations in Latin America, the Caribbean and North America, Eastern Europe, Africa, the Middle East and in Asia and the Pacific engaged in some form of media activism
How to use the toolkit?
This toolkit can be used in the following ways:
To train activists on how to build gender and media campaigns using the findings of GMMP 2005
To illustrate and train activists on the various approaches that can be taken to do gender and media advocacy
As an information tool on the media, and gender and media advocacy
To learn how to work with and through the media to put gender on the news agenda.
While the primary audience for this toolkit are organizations outside of the media that target the media for their gender activism, the toolkit can also be of value to professionals within the media as a means of self-reflection and analysis on how the gender biases of those who work within and own the media can and do find their way into media content and workplace conditions and practices.
Structure of the toolkit
This toolkit is divided into two key sections.
You can download this toolkit for free here.