This toolkit provides a set of resources for obtaining a landscape assessment of gender and ICT, providing implementing partners currently operating and planning on-the ground programming with practical, well researched tools they can use to obtain data on women's access and usage of mobile phones and other connected devices.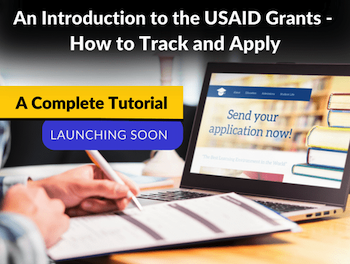 The Toolkit instructs users on how to understand the implications of landscape assessments and apply learnings to their projects and program portfolios. It is important to note that, while this is an ICT toolkit, and references several different forms of ICTs, the primary focus is on mobile.
How to Use The Toolkit
This Toolkit contains a brief, easy-to-use guide to facilitate survey preparation, data collection, and data analysis, as well as a suite of quantitative and qualitative survey tools. What applicants want to learn about gender and ICT in the communities where they are working — applicant's main research questions — will dictate which parts of the Toolkit applicants should use.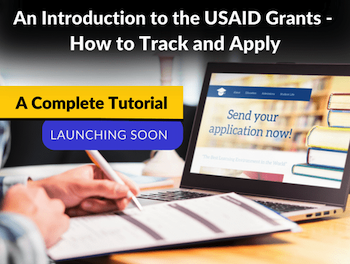 To facilitate use, each tool is designed as a standalone module. For example, if applicants are interested in usage of ICTs and potential barriers to use, they can review Modules 1 and 2 and the Usage section in the Data Analysis Guide (page 25).
The key themes covered in this workbook are ownership, usage, control, behavior, digital financial services (DFS), agriculture, and Internet connectivity. The survey, expert interviews, and focus group guide are laid out around these questions.
You can download this toolkit for free here.