This toolkit showcases examples from European Green Capital Network members that have used sustainable mobility, green spaces, participation tools, co-housing initiatives and more to develop people-centred cities – places of advanced social progress, which often combine urban density with abundant public spaces and nature-rich areas.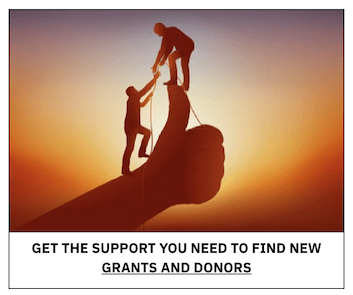 The tool presents efficient strategies and proven solutions to help municipalities achieve the main components of a human scale city: livable density, an 'eye-level' landscape, to embrace diversity and provide a high quality of life for all.
This toolkit brings back a lot of those topics and illustrates that a city can only be sustainable if it provides quality of life for all. A people-centred approach is essential in creating the city we so often envision in our future – a human scale city. In times of crisis, like the COVID-19 pandemic, the need for such a city becomes even more evident.
This toolkit showcases examples from EGCN members that have used housing, participation tools, green spaces and more to make their cities more just and people-centred. Take inspiration, look at our recommendations and tools and let it help you become a more human scale city.
Areas
This toolkit covers the following indicator areas for the European Green Capital Award:
Air Quality
Noise
Waste
Water
Nature and Biodiversity
Sustainable Land Use and Soil
Green Growth and Eco-innovation
Climate Change: Mitigation
Climate Change: Adaptation
Sustainable Urban Mobility
Energy Performance
Governance
The aim of this toolkit is to share with you the key lessons that the European Green Capital winners and finalists have learned over the years and to include you in a growing community of change-makers that is willing to share both successes and failures. Every city needs to find its own way to get to a human scale, taking into account its geographic location, the history reflected in its urban fabric, as well as the needs and skills of its inhabitants.
The human scale toolkit is based on the EGCN workshop, which was scheduled to take place in the 2012 European Green Capital, Vitoria-Gasteiz. However, we, like everyone else, were forced to adapt to a situation that none of us expected to be in, and had to move the workshop online. The COVID-19 pandemic has forced us all to alter our daily lives and restricted our ability to work, teach, meet with friends and family and access basic services.
You can download this free toolkit from here.