The goal of the RAND Program Evaluation Toolkit for Countering Violent Extremism is to build the knowledge and skills of those responsible for implementing CVE programs in support of program self-evaluation. Such evaluations are critical to assessing the program impact and can inform decisions about whether to, sustain, scale up, or discontinue program activities.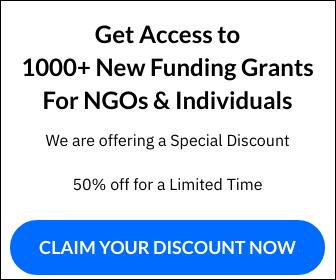 RAND developed the toolkit with the hope that it would serve as a helpful resource to guide CVE programs in assessing their activities, identifying areas for improvement, measuring the outcomes, and making adjustments to their programs—all of which can ultimately reduce the risk of violent extremism in their communities.
The RAND Program Evaluation Toolkit for Countering Violent Extremism Incorporates the Latest Research and Feedback from CVE Program Managers
The toolkit's development included a review of the CVE program evaluation literature, which offers guidance and measures for a range of program types, program goals, and target audiences.
The toolkit is informed by research on existing CVE programs and their activities and target audiences. The toolkit's content, including checklists, worksheets, and templates, also address evaluation challenges reported by CVE program managers in a series of interviews.
It is important that the toolkit remain user-friendly while guiding program staff through the evaluation process. Pilot testing the toolkit with CVE program managers helped ensure that users would be comfortable using the tools and that the instructions were clear and applicable to their evaluations.
You can download this toolkit for free here.