A CCRI methodology has been developed, which is a simple guiding framework that can be adapted to the reality of a country/community in order to develop advocacy tools.
The aim of the Community Conservation Resilience Initiative (CCRI) is to contribute to the implementation of the CBD's 2011­2020 Strategic Plan and Aichi Targets by providing policy advice on effective and appropriate forms of support for community conservation. The project will document and review the findings of bottom­up, participatory assessments in at least 20 countries (including Samoa, Solomon Islands, Russia, Iran, Uganda, South Africa, Ethiopia, Panama, Chile and Paraguay) of the resilience of community conservation initiatives and the support that should be provided to strengthen these initiatives. The results of the assessments will be widely disseminated and fed into the deliberations of the Convention on Biological Diversity and related international policy processes through an active outreach and advocacy campaign. The project will run until April 2019.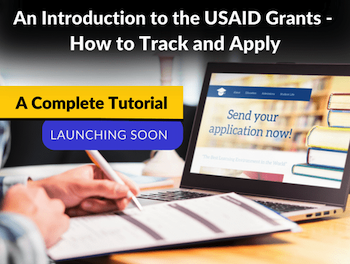 The CCRI methodology is a simple guiding framework that can be adapted to specific national contexts. It is not meant to be a strict process or have any chronological steps. However, it does have key cross­cutting principles:
Rights and Free, Prior and Informed Consent (FPIC) and the core understanding of and respect for community timelines and their own processes.
Indigenous and community ownership, which allows Indigenous Peoples to engage in a full and effective manner.
Adaptive facilitation based on respect, while managing realistic expectations, timeframes and information, and, most importantly, safeguarding information.
Participation and representation, which implies including marginalized groups, in particular women, ethnic minorities, and the disabled, and also recognizing they may prefer their own space, and may prefer some activities to others so that they can share their experiences with each other.
Ensure that the concerns, voices and aspirations of women are also included and a proper gender analysis is carried out. The CCRI methodology has a specific Annex on Gender Mainstreaming.
You can download this toolkit for free here.