This "Communications Handbook" is part of a series of "Good Practice Guidelines" designed to support the capacity of women's rights organisations, in particular, grantees of AWDF.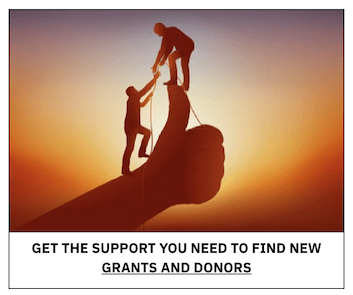 This handbook aims to be a useful reference guide for women's rights organisations in Africa and will explore several forms of new media communications as well as the more traditional communications methods. In simple concise language explains the 'Why', 'How' and 'What' of many key communication tools.
It is outside the scope of this handbook to provide details of ALL the communications tools that exist and are constantly being developed in this fast-moving communications era. For this reason a list of useful communications tools that have not been covered in this handbook is included as a reference guide for further research and reading.
This communication guide can include information on the appropriate use of technology, email etiquette and include a range of guidelines on social media, as well as simple how to guides for tools such as Twitter, Facebook and blogs.
You can download this handbook for free here.