Climate change is one of the most urgent global challenges. However, the climate scientists are clear, there is still action possible to avoid the worst effects of global warming if they act now.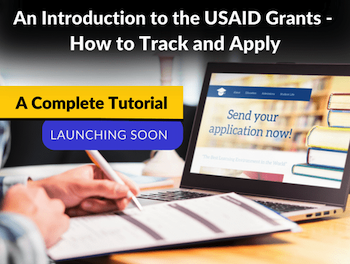 Gender: Five reasons why climate policy needs to change, and how
Only when gender is integrated in climate policy, meaning in all its policies, funds, activities and proposed solutions we will be sure that everyone´s interest, perspectives and circumstances will be taken into account.
So what do they need to do to address gender issues?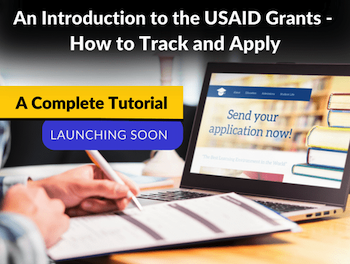 They need to speed up the energy and ecological transition, and ensure that we respond to the needs and capacities of all citizens;
They need to make sure to address gender inequality from the beginning in order not to increase the difficulties that already exist. Climate policy must be fairer and more equitable.
They need to do our utmost to get all citizens involved and taken in consideration; everyone should feel part of the process and women need to be equality represented.
They must ensure that Europe walks its talk and ensure gender perspective in all its policies
They must also ensure that this approach is also met and strengthened in the international climate agreement.
You can download this toolkit for free here.