Across the Commonwealth incremental gains are being made in the struggle for equal rights for Lesbian, Gay, Bisexual and Trans (LGBT) citizens.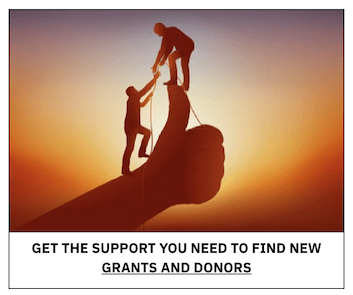 In many countries, governments and civil society have quietly expanded progress through areas of policy enacted by executive, legislative and judicial branches of government. While 40 of the 53 Commonwealth members still criminalise consensual same sex relations between adults and few countries have laws that recognise the gender identity of trans people or protect their rights, this toolkit presents the progress that has been made, as a pool of experience that can be learned from.
This progress includes:
Non-discrimination on the basis of sexual orientation in employment law in countries as diverse as Botswana, Seychelles, Samoa and Saint Lucia
Repeal of colonial-era bans on consensual same sex relations between adults, most recently occurring in Mozambique
Supreme court judgments upholding the rights of 'third gender' groups such as Hijras and Kothis in India and Pakistan
The formation of a Consultative Council of LGBT organisations to advise the Government of Malta on areas of policy and legislation
Anti-homophobic bullying campaigns conducted by civil society and the Jamaican Ministry of Education
Specific constitutional protections against discrimination on the grounds of 'sexual orientation' in South Africa; with Fiji and Malta also including 'gender identity' as a protected characteristic in their constitutions.
With a reputation for being a network that supports respectful dialogue and the exchange of policy expertise, the Commonwealth is well placed to facilitate learning from this experience. Governments should be able to use the Commonwealth in a number of ways to support their attempts to build equality for all their citizens by:
Requesting from the Commonwealth Secretariat support for legislative drafting, technical assistance and strengthening institutions from women's machineries to human rights institutions.
Accessing the professional expertise of Commonwealth accredited and associated organisations on areas as diverse as law, parliamentary procedure and health.
Engaging with civil society to help shape societal debates and turn to domestic LGBT groups in particular to understand their needs and gain support in policy design and implementation.
Building knowledge-exchange between fellow Commonwealth members to learn from their experience and use their expertise of policy making in this area.
You can download this toolkit for free here.