The Collaborative Management Partnership Toolkit is a resource guide to support the identification and establishment of such partnerships. It raises awareness on the role of these partnerships in reducing the massive protected area funding gap, catalyzing rural development and supporting job creation.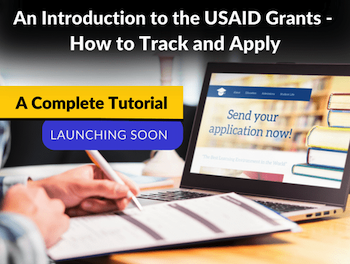 This Toolkit is one of the most comprehensive reviews of CMPs in Africa and serves as a reference guide for governments and implementing partners who are considering CMPs as a way to address challenges and threats to protected areas and wildlife. It raises awareness of CMP experiences in Africa to highlight benefits, challenges, and lessons learned. While the case studies and lessons in the Toolkit are derived from national protected areas in Africa, it can be applied to private and community protected areas as well as other protected areas around the world.
Sections
The publication consists of three sections: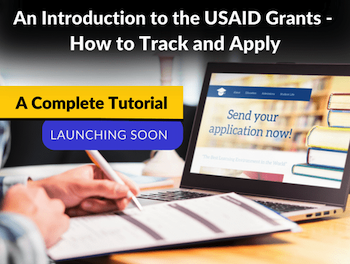 The Value of Collaborative Management Partnerships, which describes the different CMP models and their strength and weaknesses.
How to Establish Collaborative Management Partnerships, which includes a decision-making framework for governments considering CMPs and provides information on feasibility studies, partner selection, stakeholder engagement, tendering materials, and contract development.
Recommendations to Sustain Collaborative Management Partnerships, which highlights the key factors governments and partners need to consider throughout the CMP process, from identification to management.
Target Audience
The Toolkit is designed to help governments and protected area authorities understand and consider whether CMPs are suitable for their protected area network and the process for establishing an effective partnership that will result in enhanced protected area management and green growth. The Toolkit can also help NGOs and private sector partners interested in collaborating with governments understand CMP best practices.
You can download this free toolkit from here.