Climate change manifests itself through variable precipitation, saline ingress, and extreme weather events such as floods and droughts.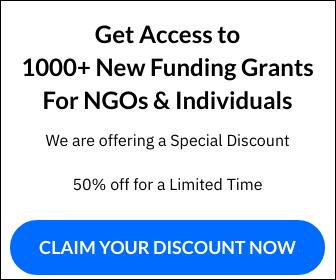 This tool will enable coastal water and wastewater utilities to assess their water resources for climate-related risks. It will help utilities to:
understand the issues
assess the range and scale of climate change impacts to their water availability
identify a set of options
identify an implementable program of response to ready themselves
Outputs
Range and scale of exposure and sensitivity of their assets including water and wastewater facilities, machines and equipment, to extreme weather events such as storms, floods and droughts;
Indicative trends and likely amounts of water lost (or gained) due to variability in precipitation, both current and projected, from surface and ground water resources;
Indicative trends in concentration of salinity in their existing ground water resources, both current and projected;
Range of adaptation options and technologies that applicant can deploy;
A communications strategy that will enable to pursue a continuous dialogue with their principal stakeholders;
A final implementation plan that applicant will need to action.
You can download this toolkit for free here.