Civil Society Accountability: Principles and Practice is a toolkit developed by the One World Trust in partnership with the Commonwealth Foundation and the Development Network of Indigenous Voluntary Associations. It explores what accountability means for civil society organisations in Uganda and provides suggestions on how to put accountability into practice.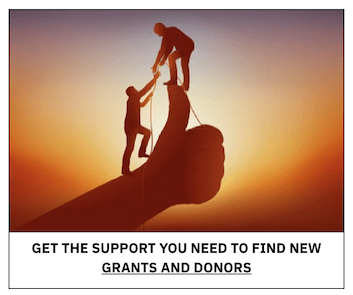 The toolkit has three aims:
To identify common principles of accountability for CSOs in Uganda with specific reference to existing self-regulation mechanisms (QuAM);
To identify the current good accountability practices that exist among CSOs and identify areas where capacity needs building in the sector and further support is required;
To provide practical steps, tools and frameworks that CSOs can use to achieve accountability in their day-to-day activities and interactions with stakeholders.
While the toolkit is designed specifically for organisations in Uganda, it was developed as part of a wider project undertaken by the One World Trust and Commonwealth Foundation that investigated the accountability of CSOs in two other Commonwealth countries, Belize and India, and one region, the Pacific islands. The criteria for choosing these countries and region were that they had:
Vibrant civil societies and governments broadly supportive of the CSO sector;
Scope for cross-country comparison and for wider lessons to be learnt; and
Strong CSO umbrella groups/networks that could act as partners in the project.
In this way, the toolkit is grounded in the Ugandan context, but draws on the experiences and practices of CSOs from across the Commonwealth. The toolkit has been developed through a participatory process involving a wide range of representatives from the Ugandan CSO community. While there are organisations that were not consulted, we hope they can still draw insights from the toolkit, relate to the issues being discussed and experiment with some of the approaches and tools outlined.
You can download this toolkit for free here.