Civil Society Accountability: Principles and Practice – A toolkit for civil society organisations in South Africa was developed by the Commonwealth Foundation and the Co-operative for Research and Education (CORE), South Africa.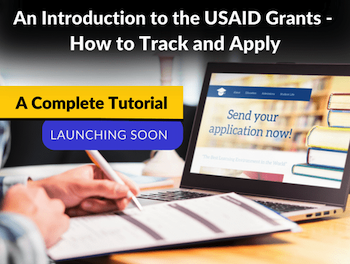 It explores what accountability means for civil society organisations (CSOs) in the uniquely South African context.
The aims of the toolkit are threefold: to recognize and lay down the foundation for working with common principles of accountability for CSOs in a constitutional democracy; to identify current good accountability practices that exist among CSOs and identify areas where capacity needs building in the sector and further support is required; and to provide practical steps, tools and templates that CSOs can use to realise accountability in their day-to-day activities and interactions with stakeholders.
The toolkit is divided into five sections. Each section has been designed to be self-standing and can be read and applied separately.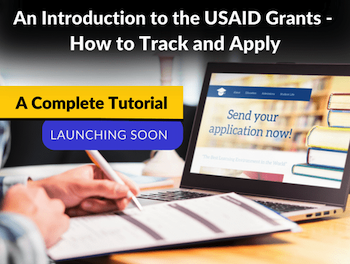 Section 1 describes how the toolkit was developed, what it aims to do and the objectives of the larger project on CSO accountability in Commonwealth countries.
Section 2 engages with the question: What is accountability and why is it important? Drawing on the workshop discussions, interviews and online forum, this section identifies the key factors pushing accountability onto the agenda of CSOs in South Africa. It explores the different understandings of accountability that exist within the sector, draws out the common elements and identifies a set of basic principles of accountability for CSOs.
Section 3 provides an accountability self-assessment for CSOs. It identifies standards that CSOs should be meeting and helps identify strengths and weaknesses in accountability systems, procedures and practices.
Section 4 details how CSOs can put accountability into practice. It mirrors the structure of the self-assessment, explains why each standard is important to accountability and offers advice on how to fill gaps and strengthen existing practice. It details a range of tools that will help CSOs translate accountability from a relatively abstract concept into concrete practices that will help build trust, credibility and legitimacy with stakeholders.
Section 5 provides some discussion about how accountability and the accountability debate can be taken forward in the South African context.
You can download this toolkit for free here.