This document aims to provide a task team leader with tools for a critical evaluation of projects promoting contract farming schemes before, during, and after the life span of the project.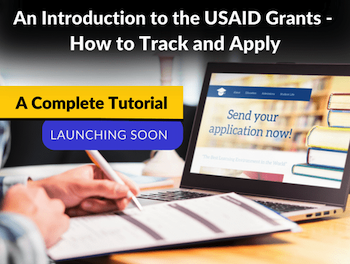 This toolkit has three objectives: provide guidance on what kinds of contract farming schemes work well, and in what circumstances (the best practice function); provide guidance on how to analyze inclusive contract farming schemes in order to identify those with a good chance of success and sustainability – the right horse to back (the diagnostic function); and provide a framework for applying socio-economic and financial analysis to operations that support such schemes (the cost-benefit function).
This toolkit considers all of the production models because each has a role to play in improving the inclusiveness of small-scale farmers. It is recognised that this toolkit gives less recognition to the informal and production models because they have received less attention from Governments, their donor partners and researchers.
However, when future efforts are considered to support contract farming, it is important that these models are not ignored, because for some farmers in some countries, they could be an excellent starting point to increase participation in contract farming.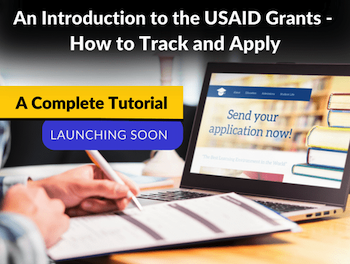 You can download this toolkit for free here.