This tool is intended to support national-level advocacy as an element of HIV programmes designed with and for key populations.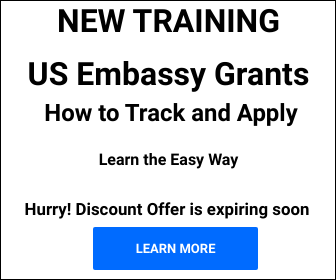 The publication explains how civil society organisations and networks can use the EMPAD Policy Framework for:designing new advocacy and campaign programmes;developing advocacy-related funding proposals; andcommunicating advocacy work around key populations.
In some settings, established decision-makers strive to ensure that key population representatives have a voice in HIV policy processes, but in many settings, key populations must lobby persistently to be included. In response to this situation, the Alliance developed the EMPAD (Empowerment for Advocacy) Policy Framework.
The publication is divided into two parts: (1) an overview of the elements of the EMPAD Policy Framework, with brief case studies, and (2) a guide to online examples of how specific elements of the framework have informed advocacy activities worldwide.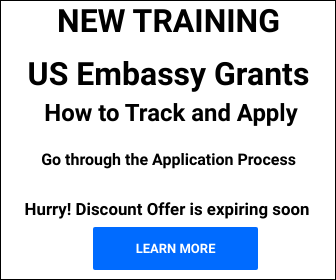 You can download this toolkit for free here.