This manual is a guide for trainers in youth clubs, associations, centers, schools, or any other structure working with and for youth and youth development. The curriculum can be implemented as a whole or some activities can be selected and adjusted depending on the needs of each training program. It is planned based on different steps to get to work in this field with youth, so depending on which skills are more demanded, and depending on available time, it will be possible to go directly to the terms and objectives anyone wants to reach.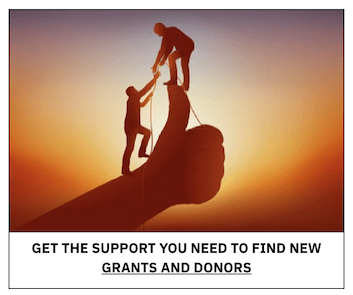 The objectives of the present training manual are:
To provide educators in formal and non-formal education with information and tools for working with young people in the prevention of and fight against GBV.
To contribute to exposing and challenging attitudes of tolerance towards GBV among young people.
To encourage and empower young people to resist GBV and to develop attitudes of self-respect and self-value through their active participation in the proposed activities.
By the end of this manual, there will be a general view how different elements contribute to generate and perpetuate gender based violence. At the same time, it will give some keys to prevent and stop GVB with own tools, especially in a youth context. Trainees should be able to understand concepts related to gender, sex and gender-based violence, or how social constructs influence our perceptions of gender. This manual also help recognizing and identifying the different types of masculinity and how they relate to GBV, and encourage activism through advocacy against GBV. Summarizing, gaining a generic understanding of different approaches to prevent and respond to GBV in order to start taking actions to break the cycle of gender-based violence.
You can download this guide for free here.